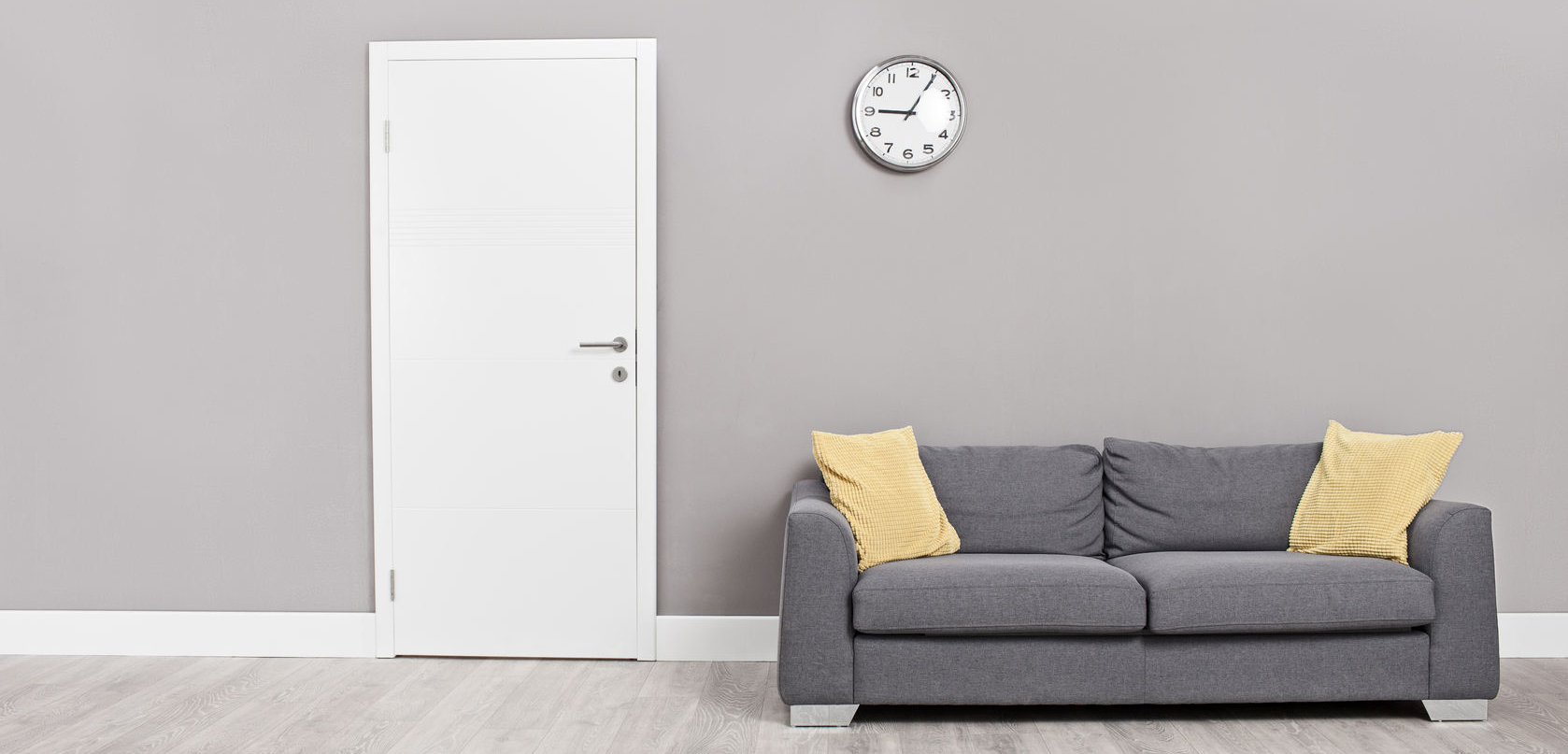 The great majority of hollow metal doors, are swing doors, mounted on either hinges or pivots.
Most custom  doors are of the full flush type with continuously welded edges (Type A). When glazed openings, recessed panels or louvers are to be provided, they are built into the door during fabrication, rather than being cut out of a flush panel door by field modification.
Hollow Metal Door features include:
Entry and exit pull or push handles for easy access
Panic devices and lever-style locks
Powder coating
Many glass options including Dual-glazed, tempered, and more
ADA Modifications and upgrades
Austin Doors specializes in the installation and repair of commercial metal doors and frames. Our powder-coated hollow metal doors and frames come with pull or push handles for easy access. We provide many glass options, including tampered, dual-glazed and much more.
We promise outstanding service and expertise when installing or repairing your hollow metal doors
Get the best in hollow metal doors with Austin Doors highly durable, energy efficient and inexpensive hollow metal doors and frames. Best for exteriors of commercial buildings, fire rated openings and more, they are widely recognized as the best value in the door industry.